Welcome to This Week In Digital, where we'll share articles and news on all things digital transformation. So whether it's a report on mobile usage, some really cool news regarding augmented reality, or a blog about a digital-first initiative that we think you might find particularly interesting, you can find it here. Basically, it's a lot like our old This Week In Mobile feature–only better. :)
Nike just opened a brand-new store that could change sneaker buying forever – Dennis Green, July 12, 2018, Business Insider
The lowdown: Nike just upped their digital transformation game by opening a 4000 square foot retail store in Los Angeles that is a true marriage of digital and physical retail sales.
4 ways artificial intelligence will shape the future of learning technology – Nicholas D. Evans, July 13, 2018, CIO Magazine
Digital transformation isn't just impacting businesses right now–it's also impacting businesses in the future by way of education. The way students are learning and will learn is vastly different from just ten years ago, and artificial intelligence will play a large role in shaping the future of learning technology according to Nicholas Evans.
A new form of commerce: The shoppable novel – Daphne Howland, July 10, 2018, Retail Dive
A women's fiction author and her publisher have teamed up to create a pretty unique experience that's being branded as Shopfiction. While readers are reading the digital version of the book, they can click on links to buy specific products that are mentioned (yes, the author does get a commission).
How to achieve digital transformation: 5 components of a digital work culture – Macy Bayern, July 13, 2018, TechRepublic
Companies undergoing digital innovations often aren't successful because they neglect company culture, according to The Boston Consulting Group.
Why beauty retailers are leading the way in digital transformation – Mike O'Brien, July 12, 2018, ClickZ
While some retailers like Blockbuster, Toys R Us, and RadioShack struggled in the digital age, beauty retailers like Ulta and Sephora are winning–and keeping–customers thanks to embracing digital technologies.
Use Case: Augmented Reality finds early adoption with field service technicians – Greg Nichols, July 12, 2018, ZDNet
Here's how techs at major providers are using AR to streamline service calls and reduce down time
Augmented reality in retail transforms customer experiences – Christine Parizo, July 12, 2018, Tech Target
Retailers like Hershey's are experimenting with augmented reality to take the customers' experience beyond a smartphone screen and drop it into their living rooms.
Zelle: The Generation Gap In Mobile Payments Is Declining – Steven Anderson, July 13, 2018, Payment Week
While Zelle's a relative newcomer on the block, they've definitely left their mark. And they've recently released some very interesting data regarding mobile payments by generations.
---
---
Latest posts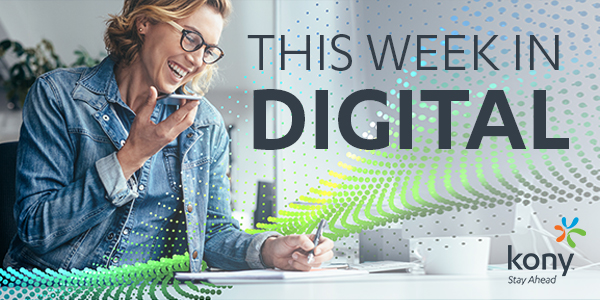 October 25, 2019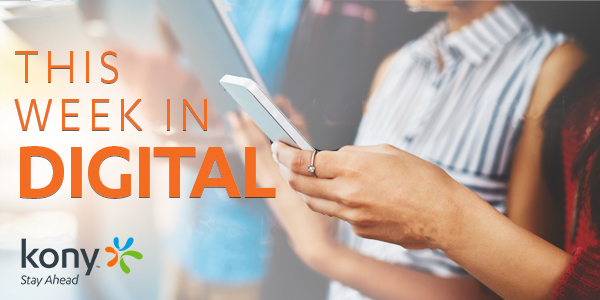 October 18, 2019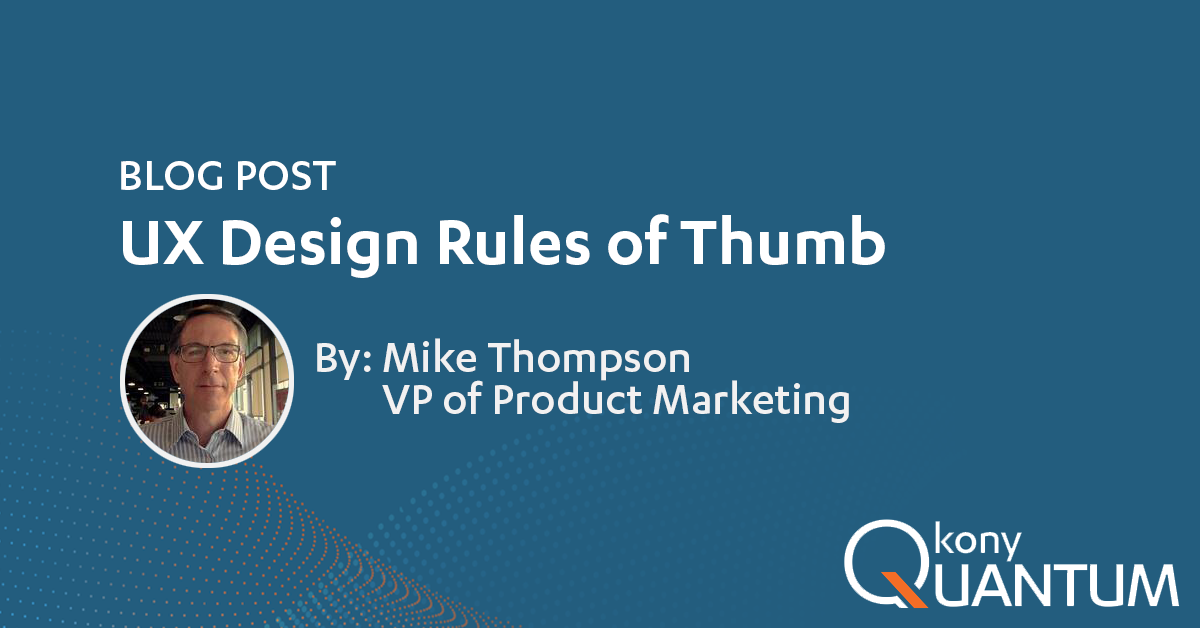 October 10, 2019