Despite the fact that a certain internet meme that involves eating a chemical substance has dominated the news this week, there's actually a lot of intelligent conversation going on out there about digital transformation. From AI to blockchain to digital health, these are the ideas we wish would go viral. Enjoy!
CES 2018: Virtual Reality And Augmented Reality Get Another Shot - Anshel Sag, Forbes, January 25, 2018
While both AR and VR are likely a decade away from their full potential market size, the wealth of announcements at CES 2018 and the sheer presence that AR/VR companies had at the event say a lot about the industry's current momentum.
Doctors Can Now Use Augmented Reality to Peek Under a Patient's Skin - Abby Norman, Futurism, January 25, 2018
A team of researchers at the University of Alberta has created a medical imaging system that projects scans onto a patient's body, adjusting to their underlying anatomy even as they move around.
H-E-B pilots augmented reality technology - Kristen Mosbrucker, San Antonio Business Journal, January 24, 2018
San Antonio-based H-E-B Grocery Co. recently concluded a pilot program in augmented reality with an East Coast smart glasses manufacturer. The project with Vuzix Corp. involved H-E-B employees wearing augmented reality glasses to do their jobs without a separate computer terminal for instructions or training materials.
Inteligent World: The State of the IoT - Forbes
The Internet of Things is one of the most defining technologies of the Fourth Industrial Revolution. It can transform how organizations design, produce and sell their products and services, as well as how they become part of a larger ecosystem – both physical and digital. While the bottom-line benefits of IoT are clear – higher revenue, reduced costs and improved efficiencies – the path to successfully leveraging these technologies is not.
Digital Transformation of Energy Utilities: Shifting Gears? - Marius Buchmann, The Energy Collective, January 25, 2018
Since 2014, utilities have been increasing their investment in digital infrastructure. This is the key finding of the IEA report "energy and digitalization" which was published in November 2017. This report provides a detailed overview on how digitalization changes energy consumption in transportation, the industry and the residential sector.
Apple will launch Health Records feature at 12 hospitals with iOS 11.3 - Jonah Comstock, Mobihealthnews, January 24, 2018
After many months of rumors, Apple announced today that it is launching a personal health record (PHR) feature with iOS 11.3, the beta of which launched today to users in Apple's iOS Developer Program.
Why The Internet Of Medical Things (IoMT) Will Start To Transform Healthcare In 2018 - Bernard Marr, Forbes, January 25, 2018
While the Internet of Medical Things (IoMT) has started to impact healthcare, it's predicted that the rate of adoption and transformation will accelerate in 2018 and beyond.
Developments And Adoption Of Blockchain In The U.S. Federal Government - Steve Delahunty, Forbes, January 25, 2018
With the rise of Bitcoin, one of the underlying supportive technologies that makes it possible has gained more awareness – blockchain. The U.S. federal government has interest in the application of blockchain for various purposes.
---
---
Latest posts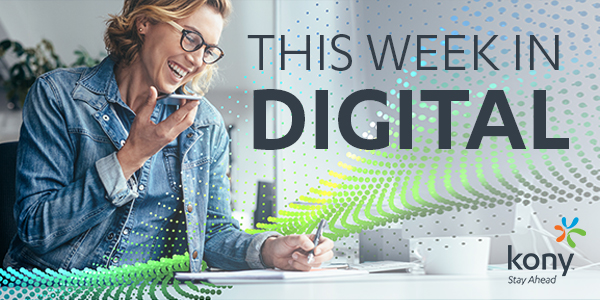 October 25, 2019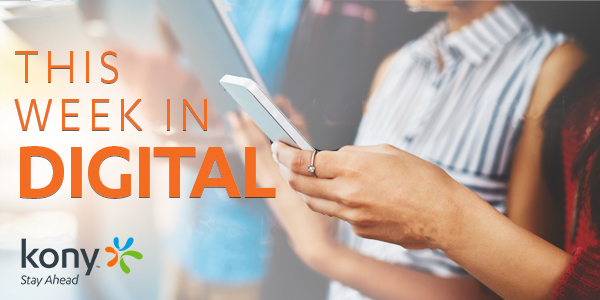 October 18, 2019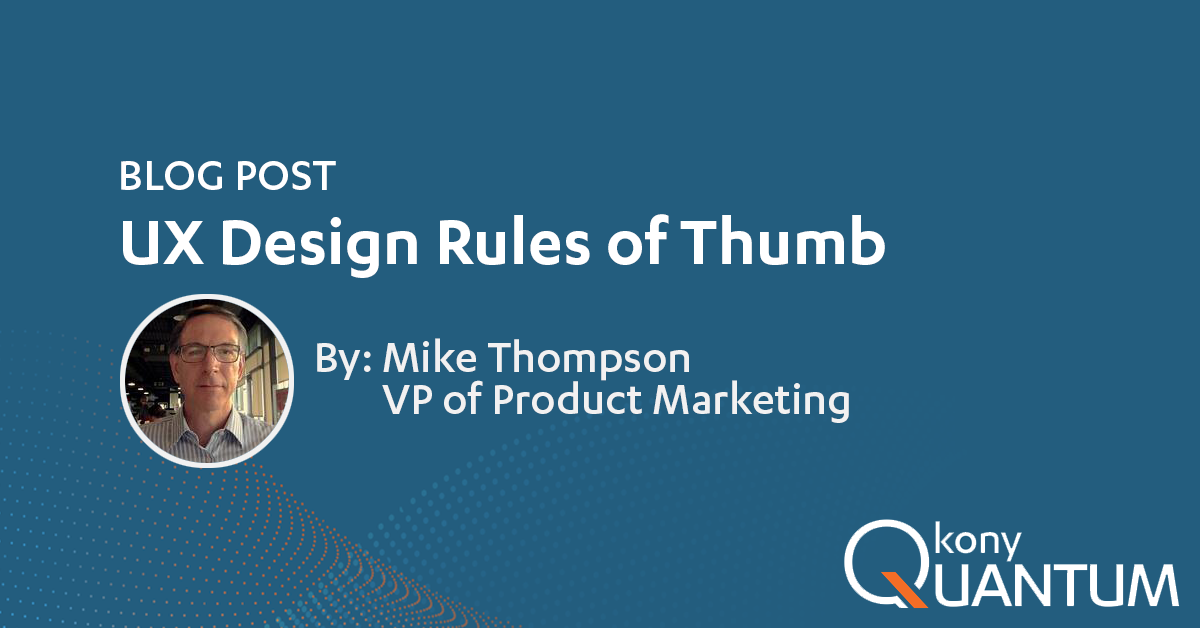 October 10, 2019