Next week sees the start of Mobile World Congress – the highly anticipated annual gathering of the mobile industry in Barcelona.
There is no doubt that this year is already shaping up to be the year of mobile payments. Recent news stories have really pushed the issue to the forefront of people's minds, and we suspect that businesses will now be looking for the best way to create a future proof mobile strategy that goes beyond just the mobile web to accommodate this imminent transformation of e-commerce as we know it. All in all, it will surely be one of the hottest talking points at this year's show.
As such, Kony will be attending Mobile World Congress to discuss how mobile payments could spark massive problems for those organizations that aren't properly prepared to take advantage of this ever-evolving technology. The mobile landscape is increasingly fragmented, and businesses today are struggling just to keep up with today's leading devices – so with this lack of future-proofing, it's no surprise that many organizations will not be able to deal with the initiatives that are currently being proposed. As a result, many will be left behind.
So, if you're attending this year, and would like to pick our brain about why these latest announcements are just the tip of the iceberg as we prepare for a flood of 'mobile wallet' solutions – then we'd love to hear from you!
---
Latest posts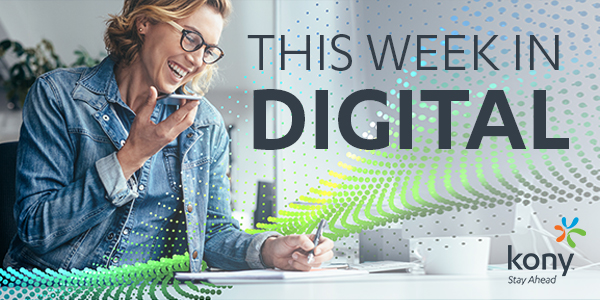 October 25, 2019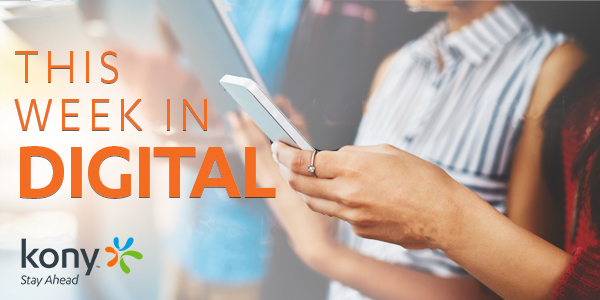 October 18, 2019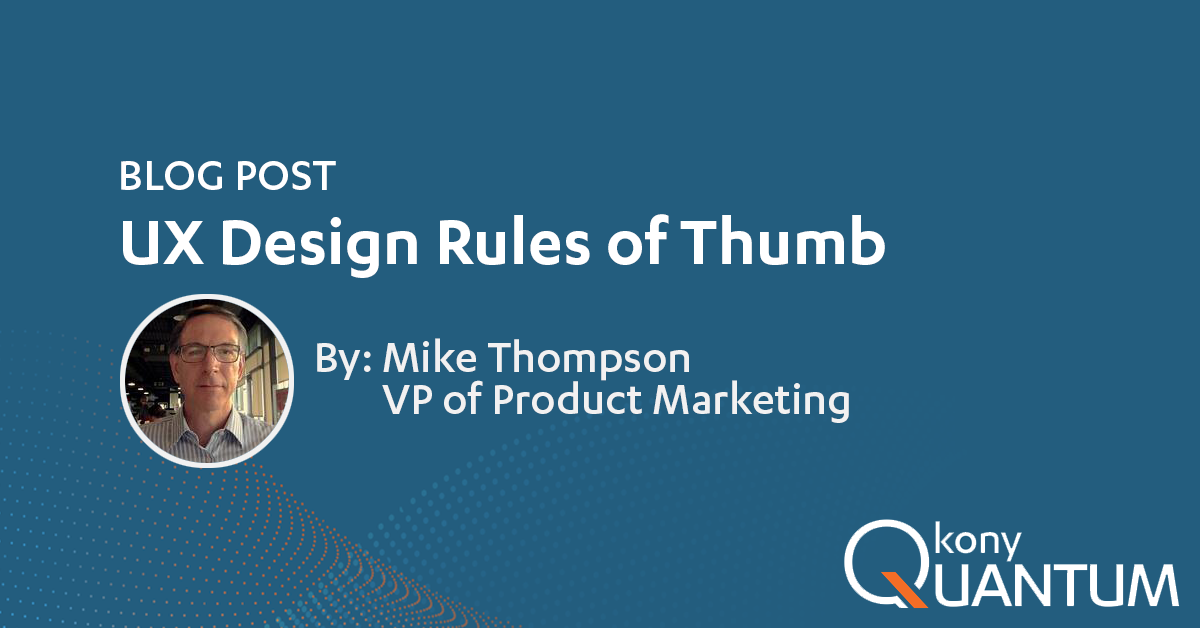 October 10, 2019