There are more than 1 billion smartphones in use worldwide today. By 2016, Forrester Research estimates there will be 760 million tablets in use and almost one-third will be sold to businesses (February 2013). However, many businesses – from those exploring pilot projects to those making next generation investments - struggle to overcome challenges like building a coordinated mobile strategy, mobile security, lack of mobile connectivity and low levels of end user engagement.
Adam Enterkin, VP Sales – Europe, Kony Solutions will run an interactive workshop at the forthcoming NG30 Utilities Europe, taking place 23-25 April in Milan, Italy to explore what mobile technology means to the energy sector.
This workshop will explore strategies to leverage mobility across field, corporate and even consumers to improve efficiencies, accessibility and customer satisfaction.
Key takeaways:
Improve customer satisfaction through better service and operations
Solve problems related to poor visibility, inaccurate data and process delays
Streamline processes like field service, asset management, and customer service
Integrate processes across the organisation for greater efficiency and cost savings
What is your biggest mobility challenge, and what steps are you taking to address it? This session is specifically designed for the energy sector, but the reality is that these challenges are not limited to one industry, so feel free to share your feedback if you work in other area (Similarly if you have an experience specific to the energy sector please do share!)
We'll use your feedback to help shape the content covered in this and other interactive sessions we run designed to help you overcome the biggest roadblocks in your mobility initiatives.
Thanks for your feedback!
---
---
Latest posts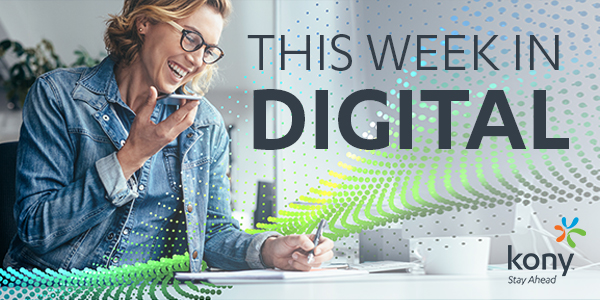 October 25, 2019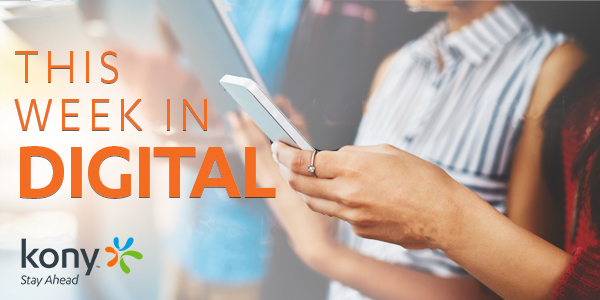 October 18, 2019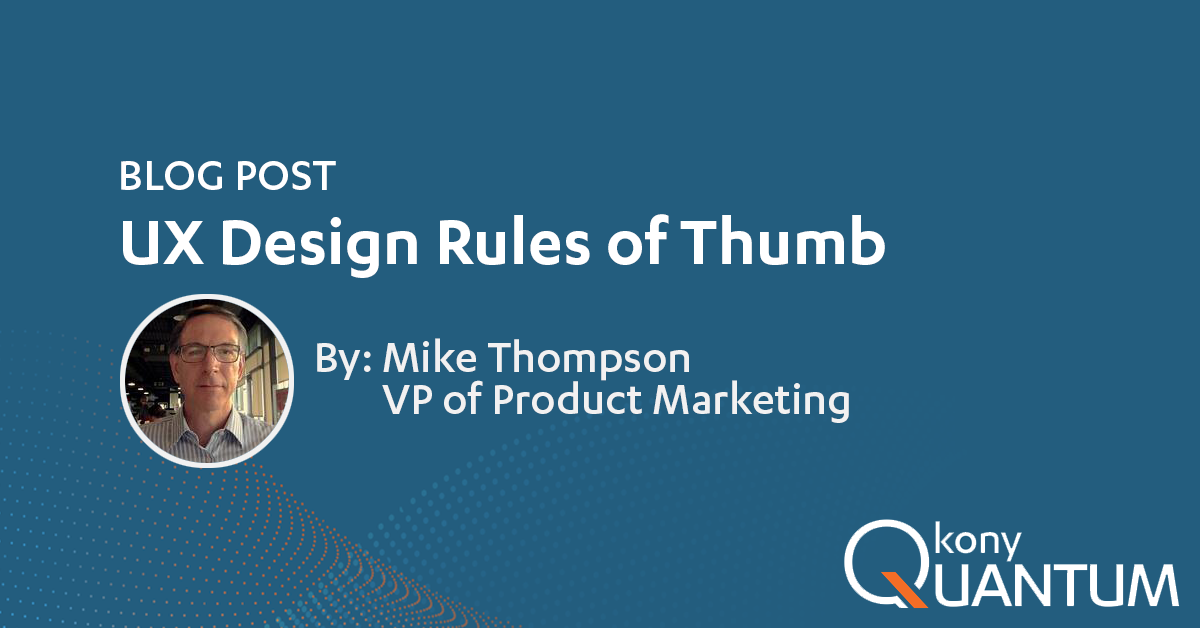 October 10, 2019