It's a common strategy. If you're leading a regional or mid-sized bank or credit union, you may have looked to your IT personnel to be your primary – and possibly only – driver of your digital banking strategy. As is often the case, IT responds to a digital banking request in isolation. It's up to them to determine how to accommodate the request with the least amount of pain, expense, and ongoing maintenance. The only problem is that an important voice and source of input is missing – your Lines of Business (LOB). According to a recent report published by IDC, businesses are forecast to spend $1.67 trillion on technology in 2018. Roughly half of that spending will come from the IT budget while the other half will come from the budgets of technology buyers outside of IT.
Under this common fragmented model, everything falls on the IT group (which, for some organizations, may only be one or two employees working with a third party digital banking vendor). While they are experts in technology, they are not necessarily connected to the larger operations and profit centers of your financial institution. In fact, sometimes IT teams themselves are sequestered and located in separate areas (often near the technology equipment and away from day-to-day operations). Their paths may not often converge with LOB teams and operations can become siloed.
Conversely, your LOB may not know or have an appreciation for what is transpiring from a technology perspective. They may only learn about new features during a training session given by IT. The LOB learns to live with limitations of the digital banking platform as their KPIs evolve. What may have been a major KPI when the IT group began working on a digital banking upgrade, may no longer be a strategic focus of the LOB by the time the feature has passed all beta testing.
To avoid this all-too-common scenario, step back and ask the important question: What is the best experience for my users and what do they expect? Thinking through this question will help drive your decision-making and force you to focus on "future-proofing" your platform to grow, live, and breathe along with your organization.
The role and importance of IT in digital banking is undeniable, and IT should absolutely always be at the table; what I'm saying is that IT shouldn't be there alone. By bringing in your LOB early and often, you're leveraging your ability to unlock the full value of digital banking, not only as a customer recruitment and retention strategy, but also as a profit center.
In the end, the question may not be so much about whether IT or LOB should be the driver of your digital transformation. The answer is both, they should work together to ensure the focus is on creating a rich and robust roadmap for the future – with the right team to drive progress forward. Providing a seat at the table for your business managers, IT, and LOB seamlessly will future-proof your investment and unlock the true value of digital banking well into the future.
---
---
Latest posts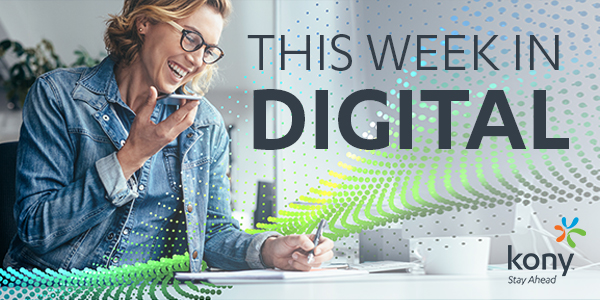 October 25, 2019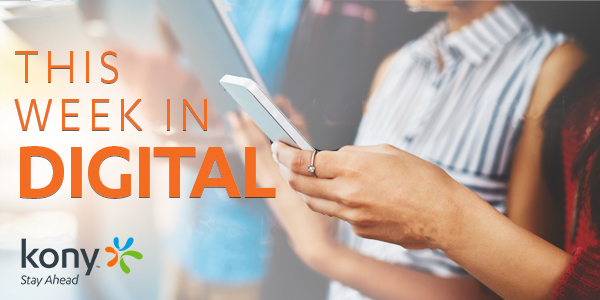 October 18, 2019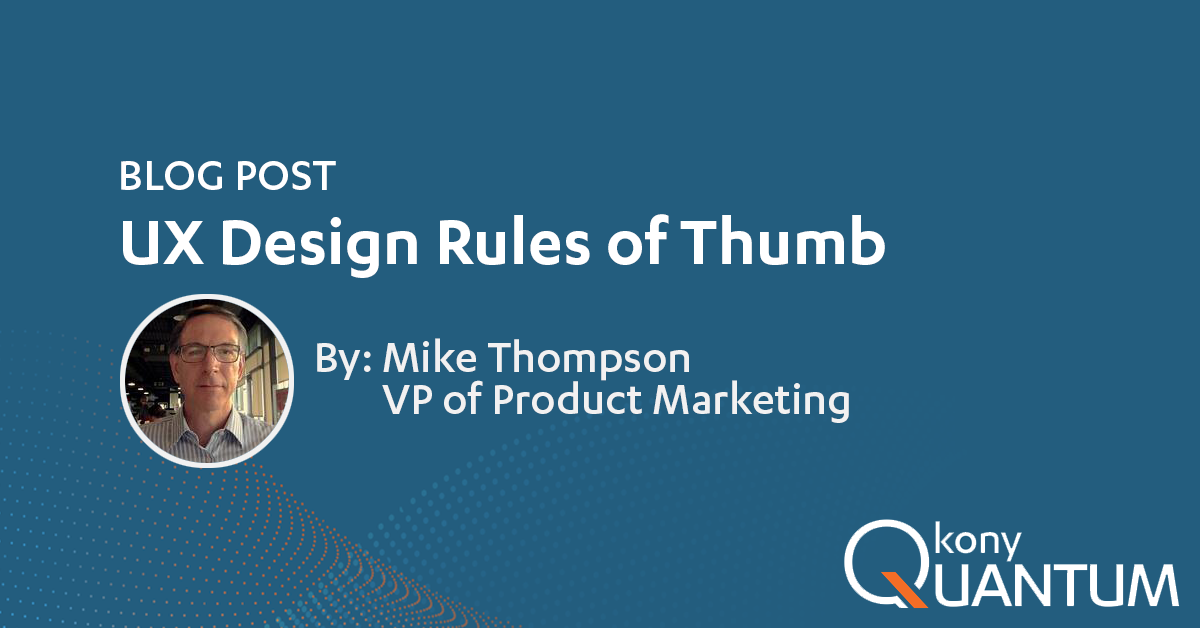 October 10, 2019