The popularity of mobile banking is on the rise. According to Juniper Research, mobile banking services are predicted to generate globally almost 90 billion text messages per year by 2015, with Western Europe being the region with the highest penetration. That's roughly one message every two days per mobile banking user.
Already, 80 percent of banks world-wide offer some form of mobile banking, be it by SMS, mobile browser, or smartphone apps. With mobile banking, banks can improve customer service significantly while minimizing the cost of processing customer enquiries within call centres. For example, process alerts can be used to speed up customer communications during applications for loans and mortgages. The overall strategy behind mobile banking is to encourage customers towards the self-service world, using platforms that they are already familiar with.
However, in order to get the most out of their mobile strategy, banks must find a smart approach that will allow them to reach all mobile devices on the market, old and new, without incurring major upfront investment. Quality should also be consistent across all platforms – someone using Android should be able to access their mobile banking just as easily as an iPhone owner. Looking to the future, banks should be ready to accommodate all new mobile devices that hit the market, as well as inherent risks that surface.
A recent webinar hosted by Kony Solutions, with VP and principle analyst Chenxi Wang from Forrester Research looked further into the security of mobile banking. The fragmentation of the mobile market essentially creates a "mess of many" according to Wang, because of the differing security features built in to each operating system. For example, Apple has built-in authentication, encryption and content storage whilst Android devices need encryption bolted on. He argues that it is essential for organizations to determine how to synchronize data, test apps and focus resources strategically in order to overcome the recent security breaches that are sending shockwaves through the banking industry.
Writing new codes to accommodate new devices can be expensive, therefore banks should seek out innovative 'change once, run everywhere' solutions where necessary features such as encryption stretch across platforms – a way to create a high quality single app. This is the key to optimizing the investment in their mobile strategy.
---
Latest posts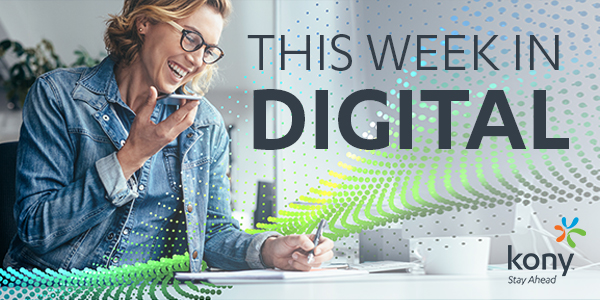 October 25, 2019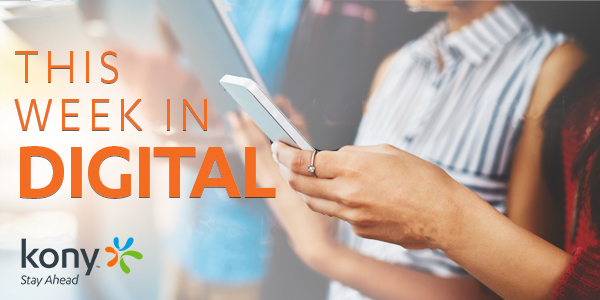 October 18, 2019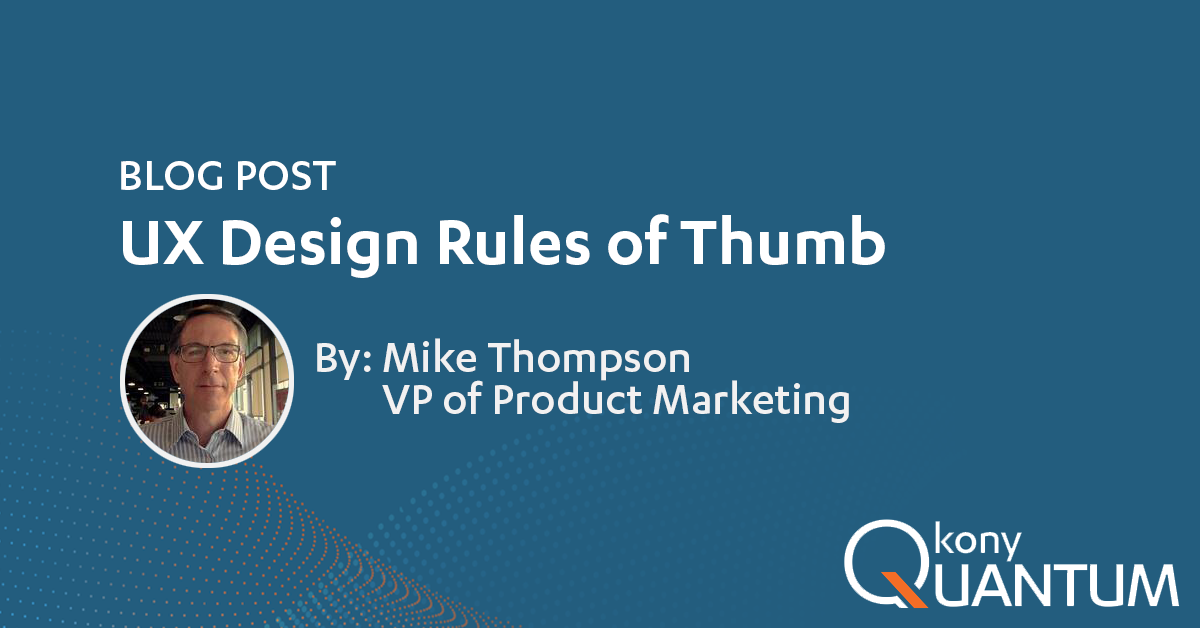 October 10, 2019