As 2011 kicks in, it becomes inevitable that the previous year will be remembered for a few key moments, and that those moments will be disputed by many! For some, 2010 will be remembered for the launch of the iPad and for others the rise ofGoogle's Android.
Sifting through the hype surrounding various predictions for the year ahead, we've pulled together a quick overview of what the mobile industry is saying, with the top six trends for 2011.
A key message to draw from all of this is that mobile is becoming increasingly important. Mobile's transition to becoming the single most important technology seems unstoppable as it continues to give access to a previously unthinkable range of services, information sources, and communication capabilities. The possibilities really are endless!
To see what Kony predicted for 2011 follow this link.
---
Latest posts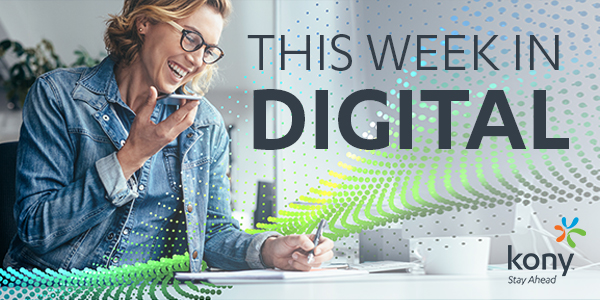 October 25, 2019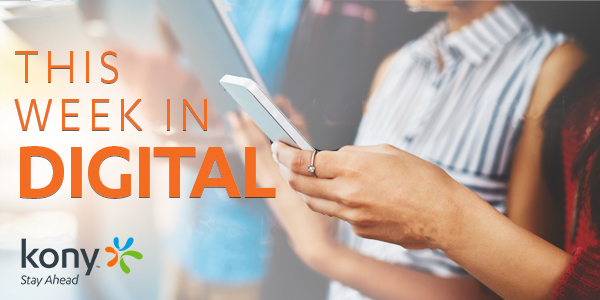 October 18, 2019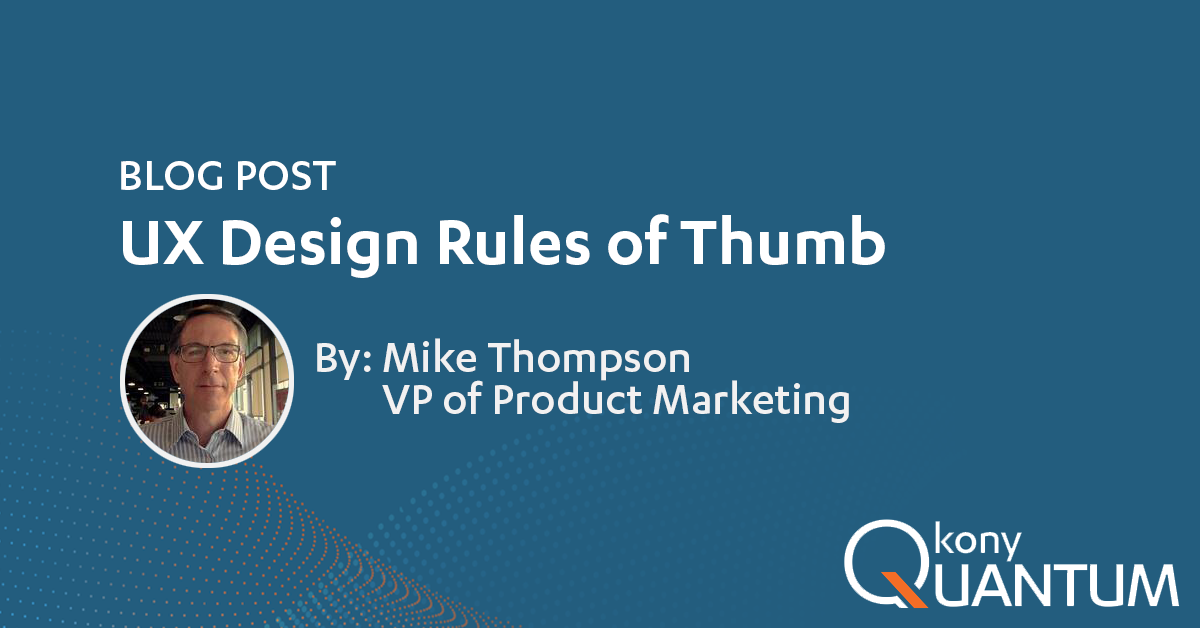 October 10, 2019