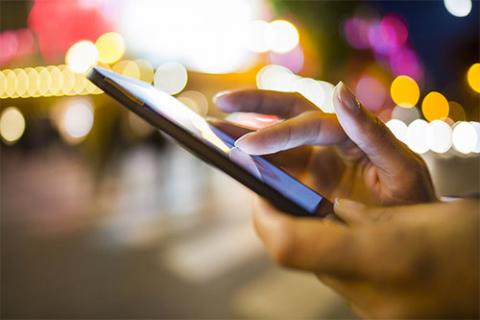 Kony app development for anyone, anywhere and anything
Omni-channel apps are an enterprise-wide opportunity. Maybe it's one app strategy; maybe it's hundreds. Maybe it's adopting Kony mobile app best practices; maybe it's creating a new web app strategy. It may start in a business unit, grow in development, and launch from IT. But to digital enterprises, each step contributes to a bigger picture: real integrated business applications that generate results and are driven by exceptional user experiences.
Burn down the silos. Light up your imaginations. Apps are a digital enterprise strategy that empowers everyone to deliver the moments that matter.
Designers and developers: Design and develop applications with cross platform app tools built for collaboration, creativity, productivity, and - dare we say it - fun.

Business leaders: Drive digital transformation strategy. Elevate customer and employee experiences for work and play.

IT professionals: Balance business requirements and IT reality, developing applications without compromising security, agility, or app UX.
Accelerate App Creation
"Mobile first" no longer cuts it. To win today, businesses need to think beyond cross platform app development. From the Internet of Things to the things that matter most to your users, modern enterprise app solutions require digital technology that can not only keep up, but lead the charge.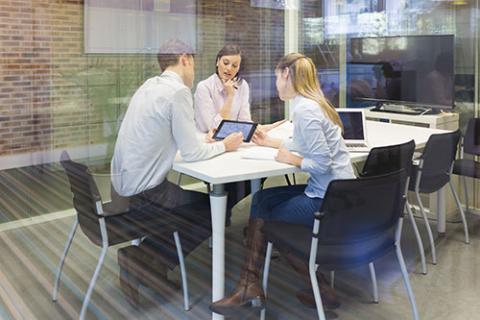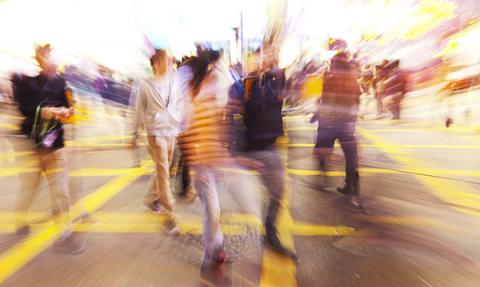 An enterprise partner for digital consulting
At Kony, we started in digital enterprise solutions and it's still what we do, constantly evolving yet singularly focused on making companies faster, more efficient, and more productive. As an app development company, our products and solutions support your enterprise strategy no matter how mature your digital initiative. Build apps, buy apps, or split the difference; start from scratch, or scale your existing program. Whatever your approach, we're here to help your business to compete in the digital world.
Build apps: Build an app: Use Kony Quantum to design, develop, connect, and manage your apps across the digital software development lifecycle.

Buy apps: Choose Kony App Solutions to get a jump start on your game-changing low-code application strategy.