Efficient field operations with improved performance and safety
Provide field teams a great user experience with the right information at the right time in the right way. Eliminate paper, reduce failures, and provide a digital dataset for optimization via analytics and trending.
Flexible, extendable mobile apps with great UX
Eliminate legacy manual or paper-based processes
Integrate and orchestrate across legacy systems ---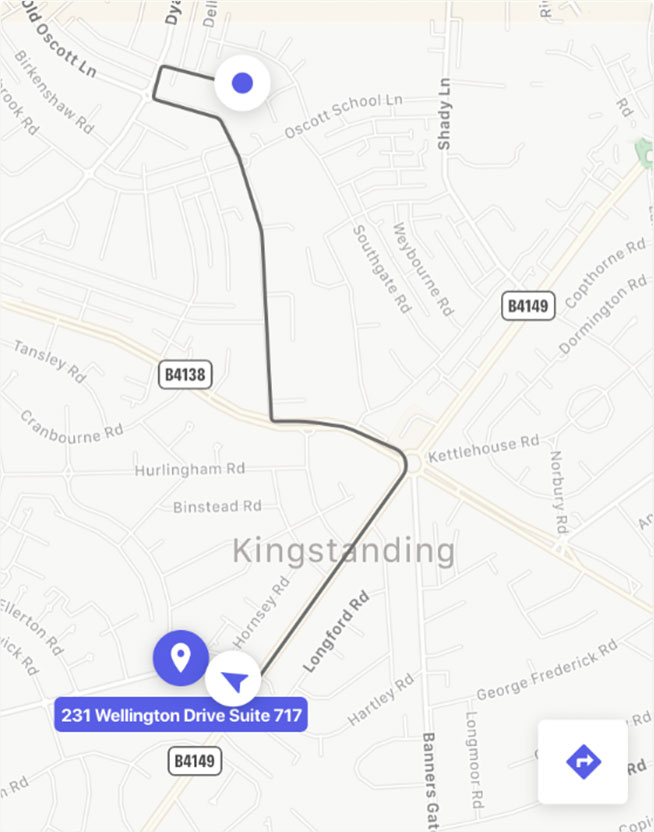 The right information at the right time in the right way
Empower field teams to do their job easier and with better information. Temenos Quantum for Field Service offers intuitive user interfaces, lightning fast performance, and the ability to work offline or in low bandwidth conditions – critical details for user adoption and operational efficiency.
Fast, Flexible & Extendable
Temenos Quantum for Field Service has prebuilt components and microapps that can be composed to rapidly deliver a customized app that mirrors your field processes. New features can quickly be added, or existing ones modified using our low code development environment.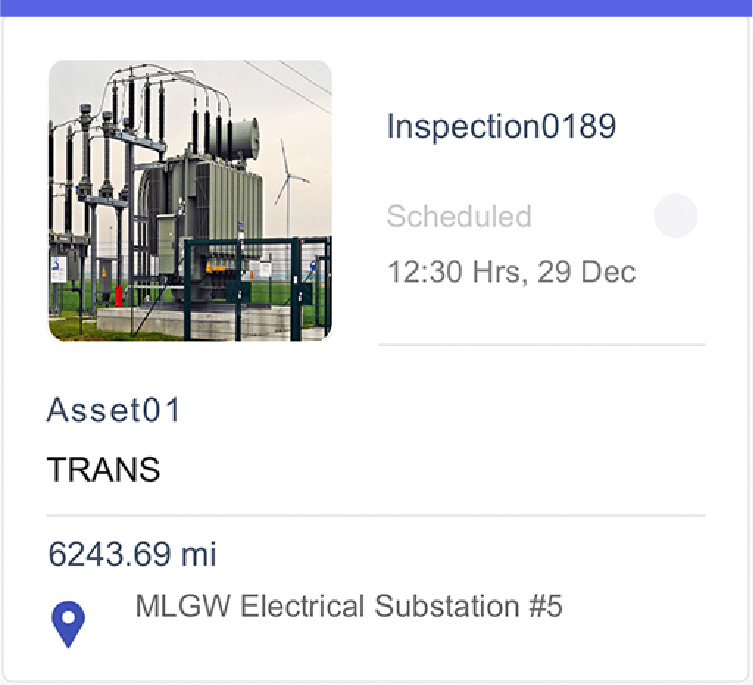 Field Inspections
Field data collection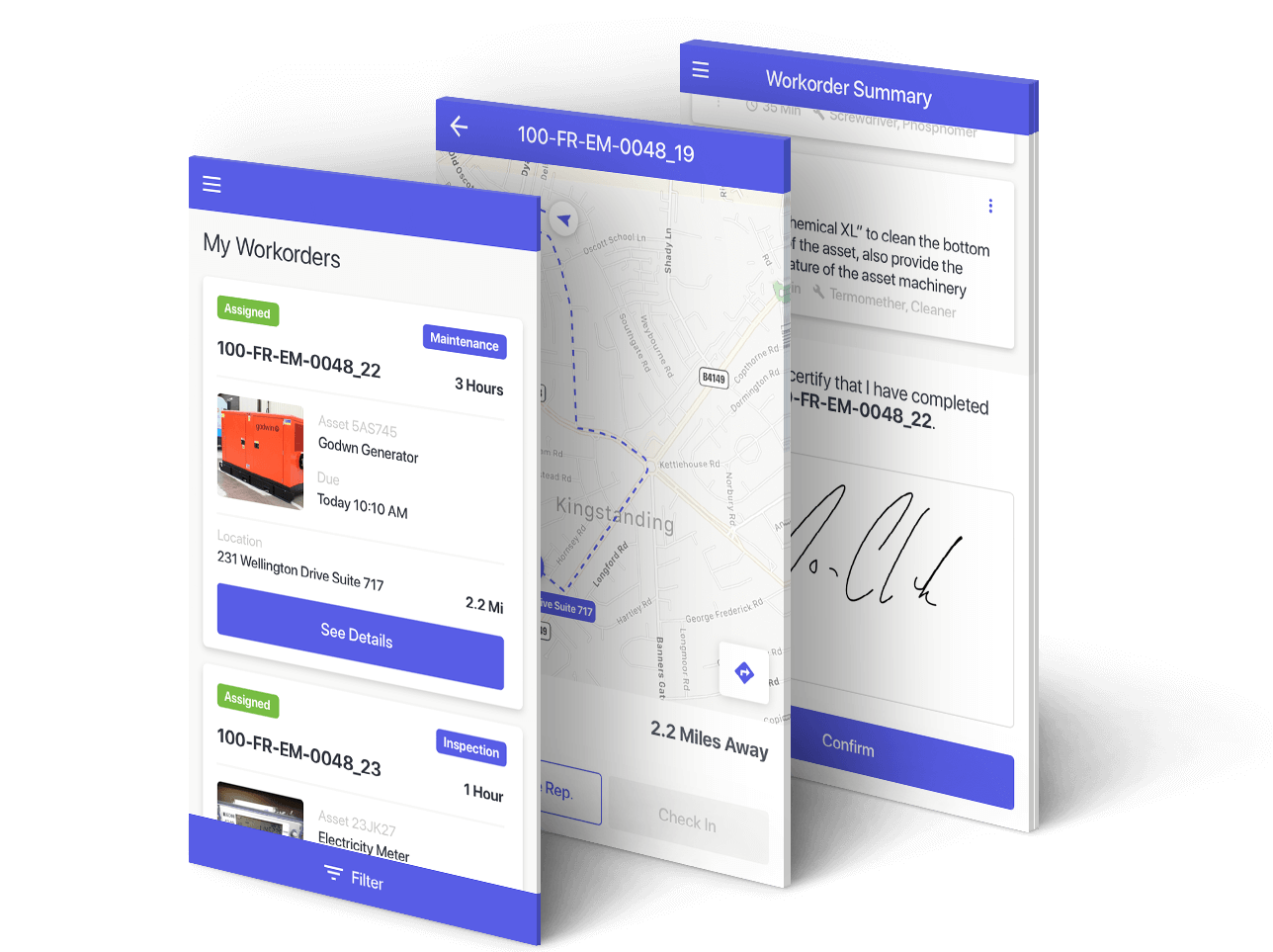 Work Order &
Maintenance
Mobile enabled work orders and maintenance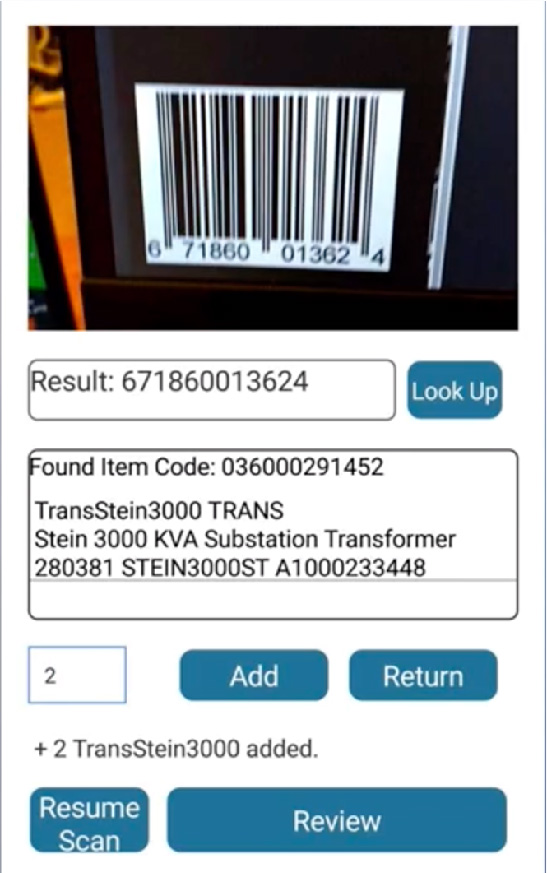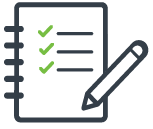 Asset Tracking
Track assets and parts inventory in the field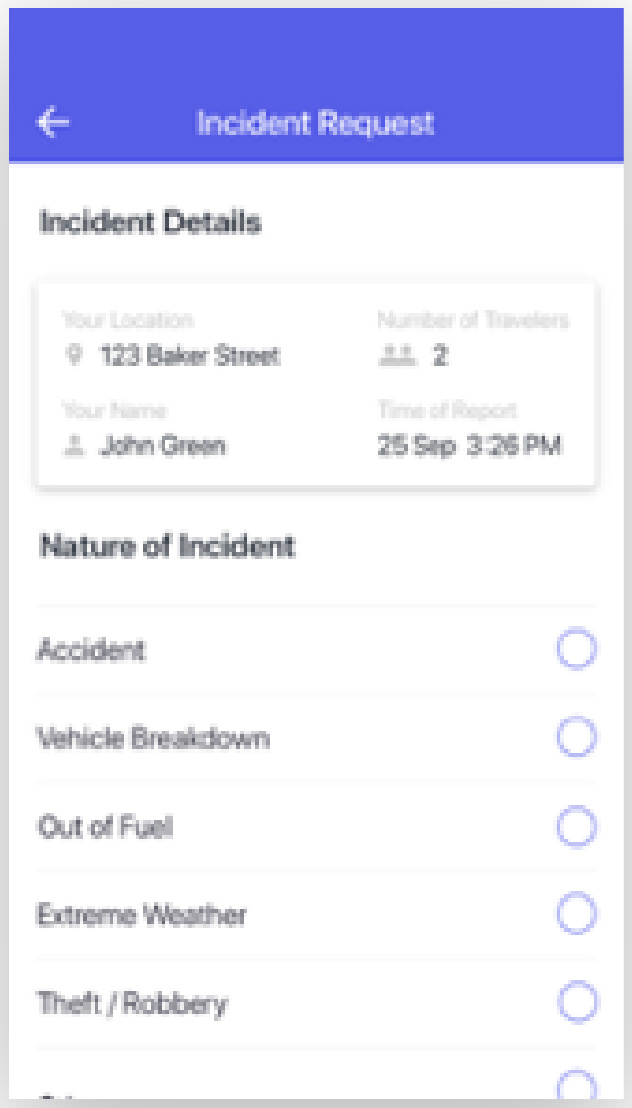 Incident and Hazard Reporting
Proactive reporting of safety events and field incidents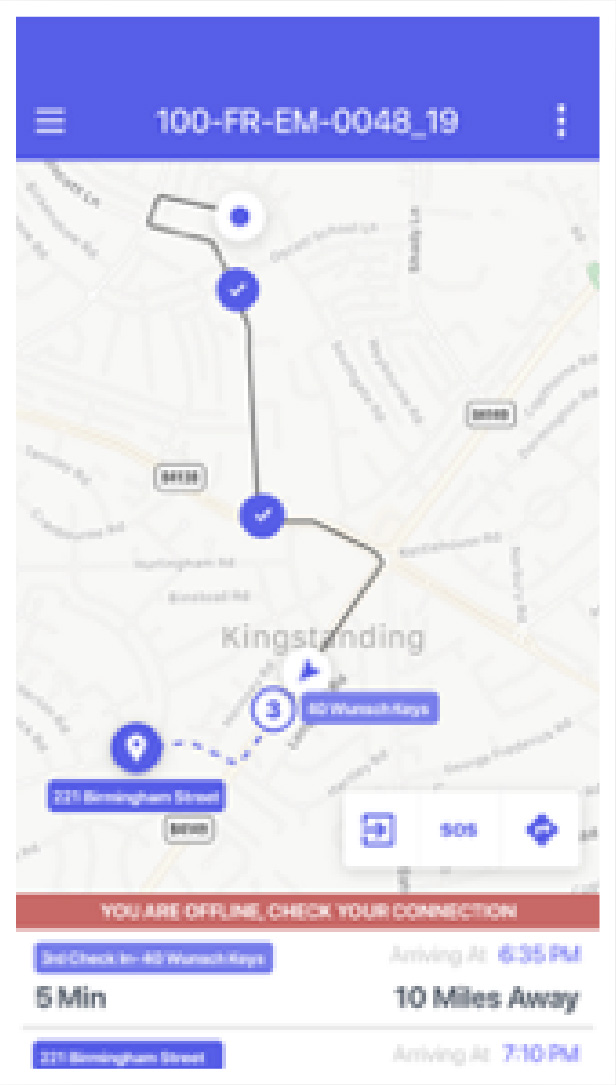 Journey Management
Identify, monitor and interact with staff in the field with messaging and notifications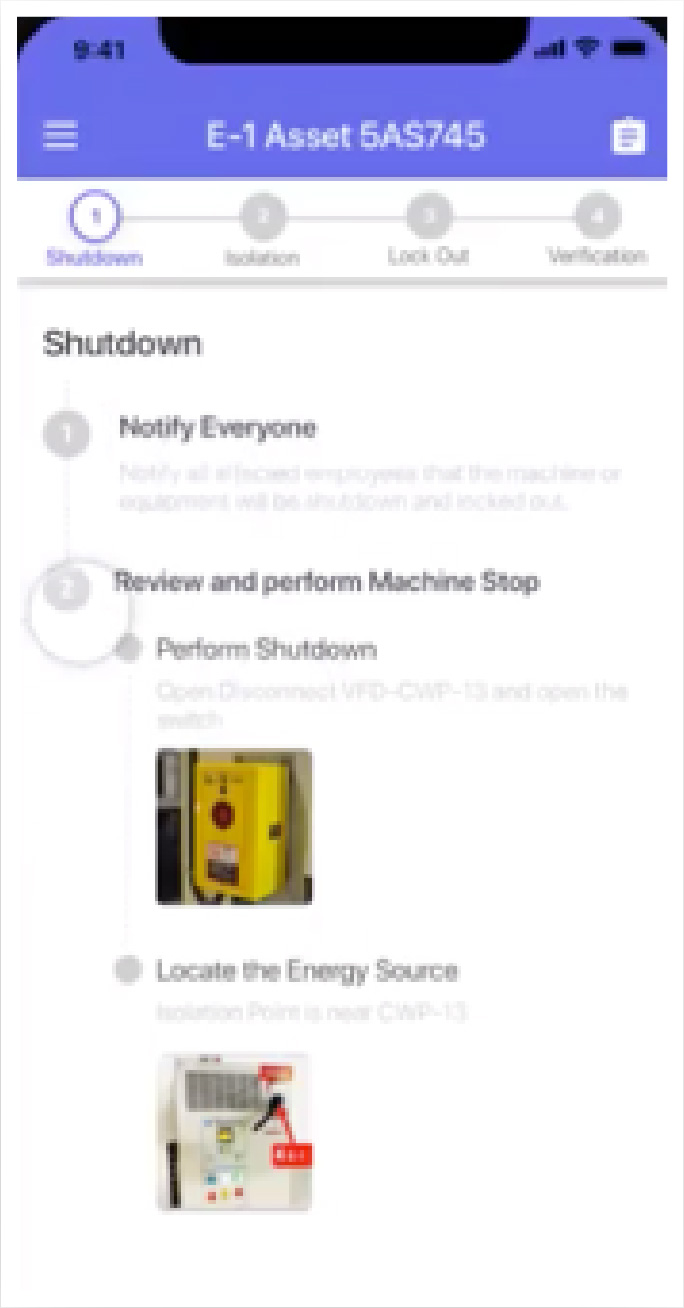 Digital Lockout/Tagout
Procedures, testing, comm. & reporting, supporting safe work on energized systems
Integrate across legacy backend systems without replacing them
Deliver immediate results while laying the foundation for broader field force mobilization & digital innovation with Quantum's enterprise-grade middleware.
---
Other Use Cases
Services as Sales
Service Technicians Sell Parts & Services
Increase customer satisfaction and company revenue by empowering field staff to identify opportunities and recommend services and solutions directly to customers while on premises.
Functionalities
Enable upsell sales
Access product and service catalogs
Create work orders
Instantly schedule appointments
Calculate costs in a shopping cart
Accept credit card payments
Capture signatures
Customer Energy App
Customer Visibility to Utility Information
Differentiate branding by providing value-add services, analytics, and data through applications to customers. Create intuitive, user-friendly, and cost-effective consumer applications that take advantage of native coding languages and abilities.
Functionalities
Monitor energy usage
Manage billing, plans, and payments
Customer outage reporting
Off-peak and conservation programs
Smart home integration
Set thermostat
Control lights and appliances
DERs monitoring and metering
Consumer education
Real-time alerts
Electric vehicle charging app
IoT Apps
Consumers (Home Owners)
Control air conditioning, heating, appliances, lights, and even entertainment. Allows consumers to control energy at home from work, on vacation, or half a world away.
Customer Management
Service Providers
Enables service providers to view jobs, invoices, and equipment under contract with predictive analysis.
Lead Capture
Sales Executives, Field Technicians
Ability to capture leads, generate quotes, and create proposals on the spot.
Catalogs & Manuals
Marketing Team, Sales Executives
Features interactive demos, videos, catalogs, and manuals for various plans and services including pricing.
Energy & Utilities Resources