Virtual Visit Demo App – 24/7 Care from Anywhere
Your health is now truly in your hands with Virtual Visit – a demo app that combines all the information you need in an urgent care situation together with comprehensive care finders, appointment requests and events & classes for your routine health needs.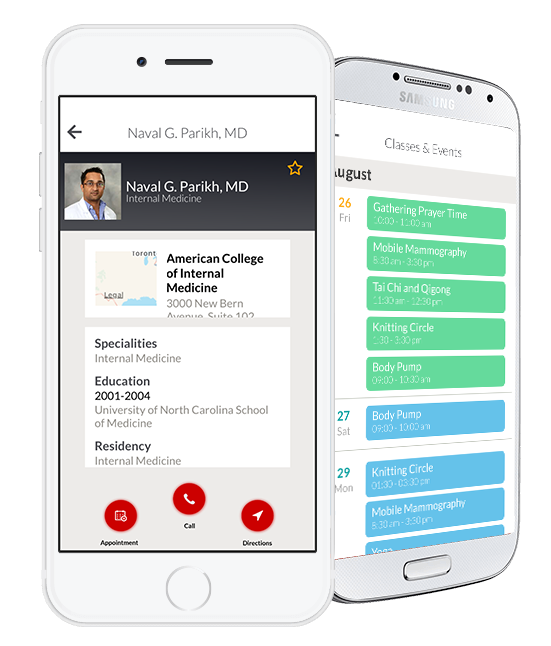 Why VirtualVisit?
Increased Patient Engagement
More On-Time Appointments
Higher App Usage (Utility)
Follow these steps to get started:
Search and download "Kony Visualizer"
Open the app and enter code 7CCW4
---
WayFinder Demo App – Your Path to Health
Mastering the maze in a hospital is a challenge for patients, visitors and employees. With WayFinder, you can map your journey, view location history and bookmark in the same way you would in your car – making it easy to use for everyone.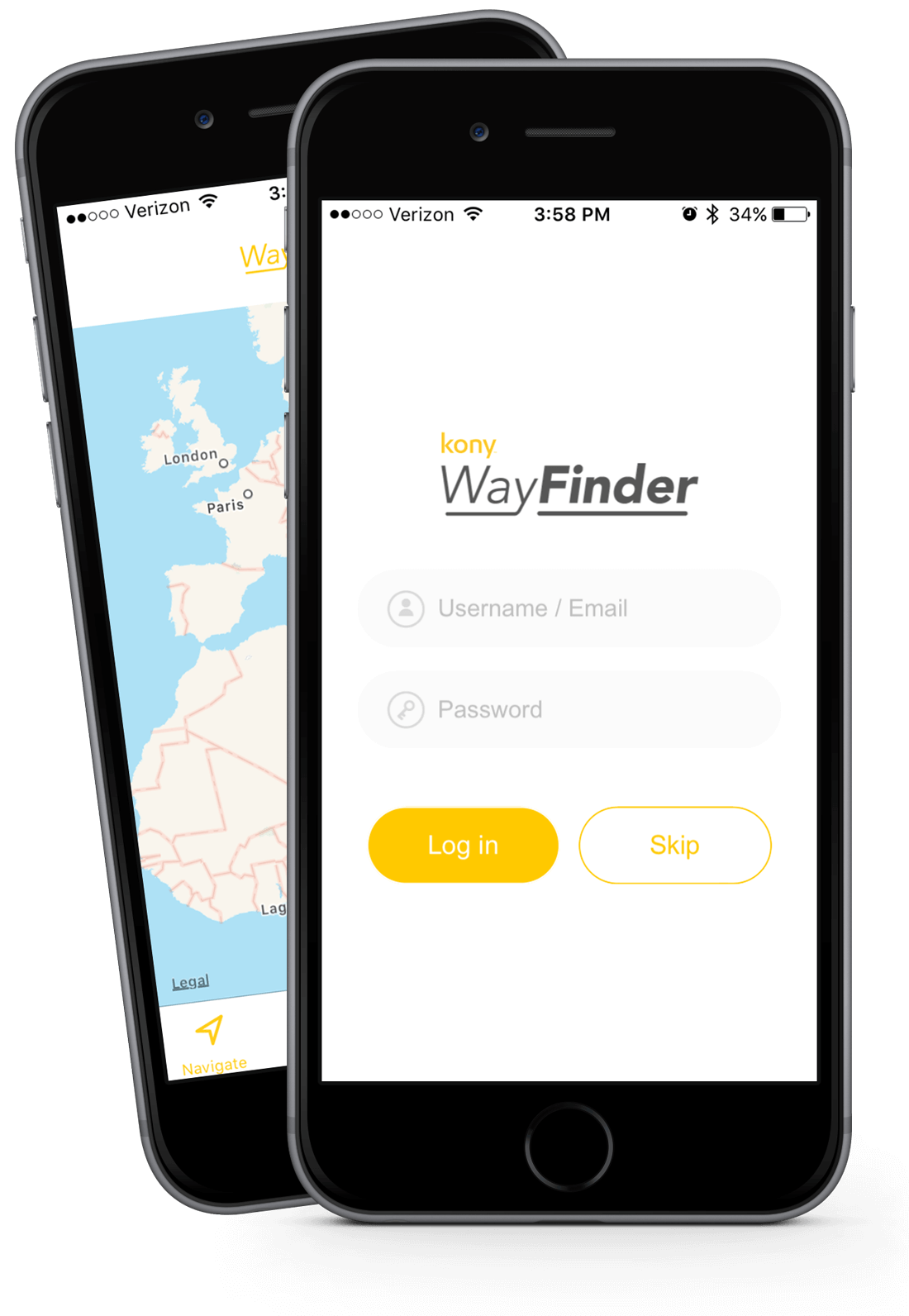 Why WayFind?
Shorter Wait Times
Fewer Staff Interruptions
More On-Time Appointments
Lower Employee Stress
Higher Patient Scores
Follow these steps to get started:
Search and download "Kony Visualizer"
Open the app and enter code YT6AL
---