Low-Code Developer Productivity
Low-code equals higher developer productivity which leads to faster releases with lower costs. Create digital experiences using a low-code approach in the form of modern web apps, true native apps, conversational apps, wearables and immersible experiences. This includes providing a large catalog of reusable components, integration connectors, and visual tooling that enables enterprises to deliver faster and business owners to participate.
Omni-Channel
Quantum enables the creation of digital experiences that supports modern web in the form of progressive web apps, true native mobile apps with best-in class UX, intelligent chatbots, conversational apps, wearables, and immersive experiences that leverage augmented reality. Our unique approach provides a single omni-channel application project that maximizes the reuse of components and backend integration that leads to a unified and seamless experience across channels.
Download the Gartner Magic Quadrant for Multiexperience Development Platforms Report
Simplified Data Integration
Quantum includes a set of powerful backend runtime services and capabilities that enable users to use connectors to quickly integrate with data, create new services, orchestrate and transform data, and configure backend business processes that are power client applications.
Unconstrained Innovation
Our modern architecture provides the framework necessary to add next-generation experiences into applications. Our low-code approach to digital innovation simplifies adoption of technologies like intelligent chatbots, conversational apps, augmented reality (AR), wearables, artificial intelligence (AI), and more, readily accessible to anyone to transform legacy experiences with advanced technologies.
Learn more about delivering Innovation with Quantum
Modern & Engaging User Experience
Design amazing applications for any audience across any device with no limits on user experience because of the built-in Nitro Engine  that takes full advantage of the underlying device OS for native and full power of modern browsers for web.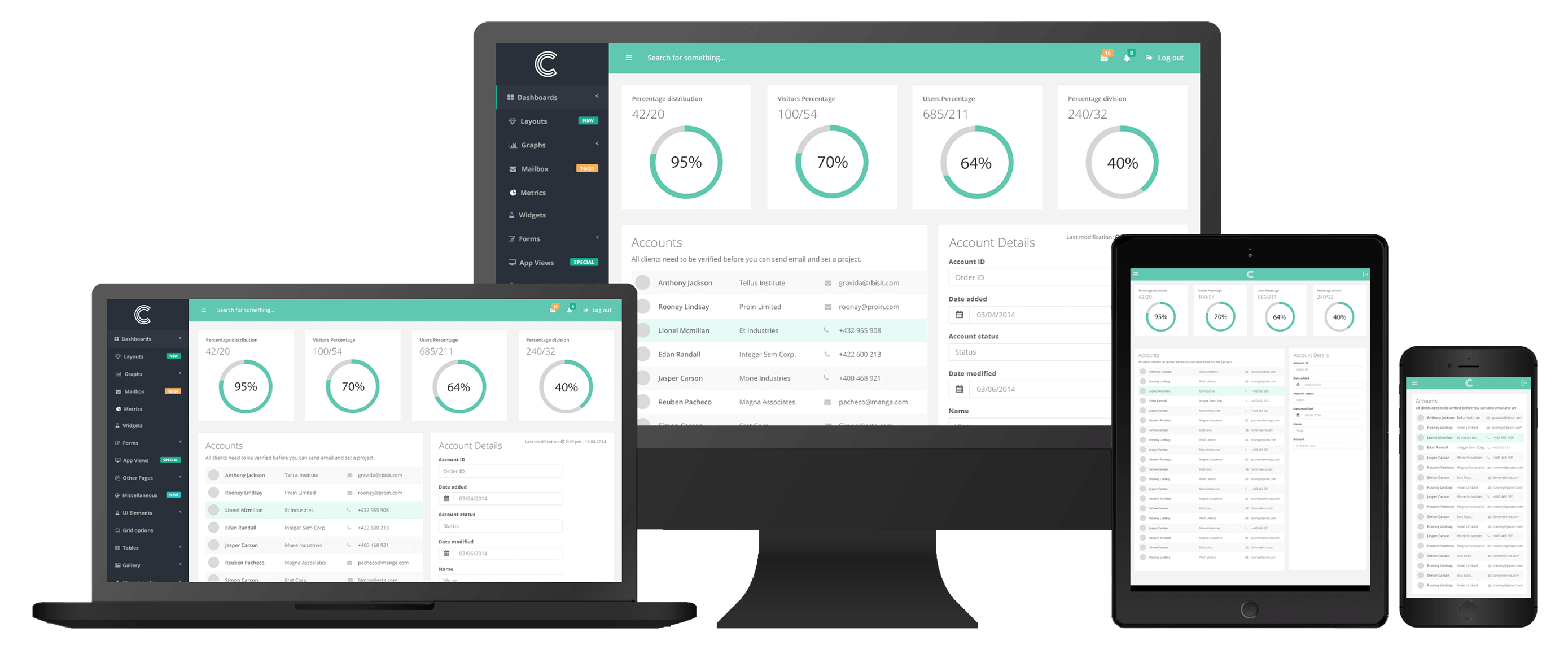 Limitless flexibility & scalability
Never hit a wall as your needs grow for more advanced features, channel, apps, users, and more. Deliver engaging employee, consumer, and partner applications of any scale and complexity on a unified digital experience platform.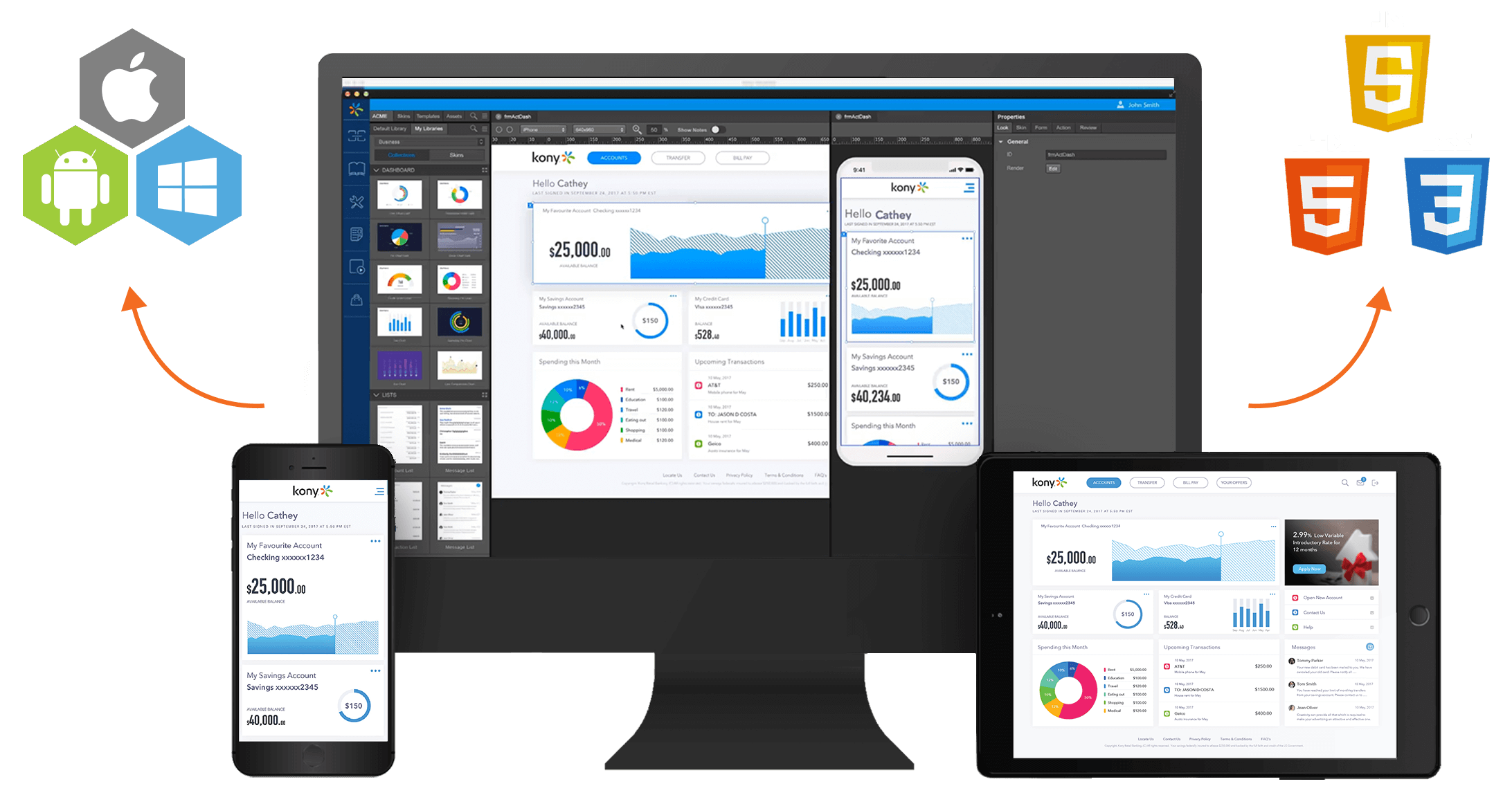 Progressive Web Apps
Combine the performance and rich user experience of native with the flexibility and simplified maintenance of web by using modern web capabilities and creating applications as Progressive Web Apps (PWAs). This approach provides deeper integration with the underlying device hardware and the ability to install apps on the device similar to native but are easily hosted and distributed like web applications.
Learn more about deploying PWAs with Quantum
Automated Testing & Integrated DevOps
Continuously build and deliver applications with greater speed and agility using automated build, publish, and testing tools that easily integrates with your existing DevOps infrastructure.
Effortless Security & Protection
A single click enables multi-layered security for both the client application and back-end services. Quantum security defends against compromise, detects and reacts to attacks, and provides data and identity protection with enterprise grade security certifications.
Proven consumer grade experiences for mission critical applications at the largest global enterprises.