Welcome to our new blog series—App-ify My Life—in which Kony Mobilizers talk about the apps that we use on a regular basis and how they've helped us improve our lives in some way or another. Because let's face it, when you work for an app development company, you tend to use a lot of apps—whether you're in marketing or engineering or human resources.
To kick off the series, we're starting with Madhu Vadlamani, the marketing team's resident analytical genius.
Madhu: Being a tech savvy and digital marketer by profession I wanted to reduce the usage of paper for years and yes, I'm successful.
I've done that by learning most things via pdf and other formats, but still I have noticed that I'm using my desktop most of the time or the pdf version in mobile which is still a pain for the eyes.
But now we are in a digital era followed by an APP era. When I joined Kony, which has been an APPed firm for a long time, my thought process of learning via pdf or searching for content in Google turned to searching via an app that has good content.
I've tried to follow the latest analytics trends/news/events in apps that can send notifications. As we all know - the best part about app search is that users do share genuine ratings. I have tried couple of them and yes, I started using the best.
Starting from learning/payments/fun/news and work to what not - my beautiful 256GB – 6.44-inch mobile is able to bare my torcher as I started to use the best of it. This doesn't mean that I've stopped using other means, but I have gradually reduced my effort in web-based platforms and there are reasons too. I love to travel every weekend and on long flights I cannot make use of the web view, which is painful. My mobile is with me and it's an all-in-1 resource which can reduce my effort and yes, I do have to worry about battery usage.
What are some of your favorite apps and why?
Madhu: Apart from Gmail and Uber, I love mind maps and I design my life with plans using mind maps. One of the best is an app called "Coggle."
Travel predictors Apps: trainman app, confirmticket app
Food in travel: Food on train
Flights: Makemy trip/goibio
Accomodations: Airbnb
I'm lover of pictures but I cannot share all pics separately – SO I create a collage using the "pic collage" app.
Entertainment while traveling: "Hotstar," gaana, sunnxt
Health and online doctor consultation: "Practo," "1mg"
News: "TOI"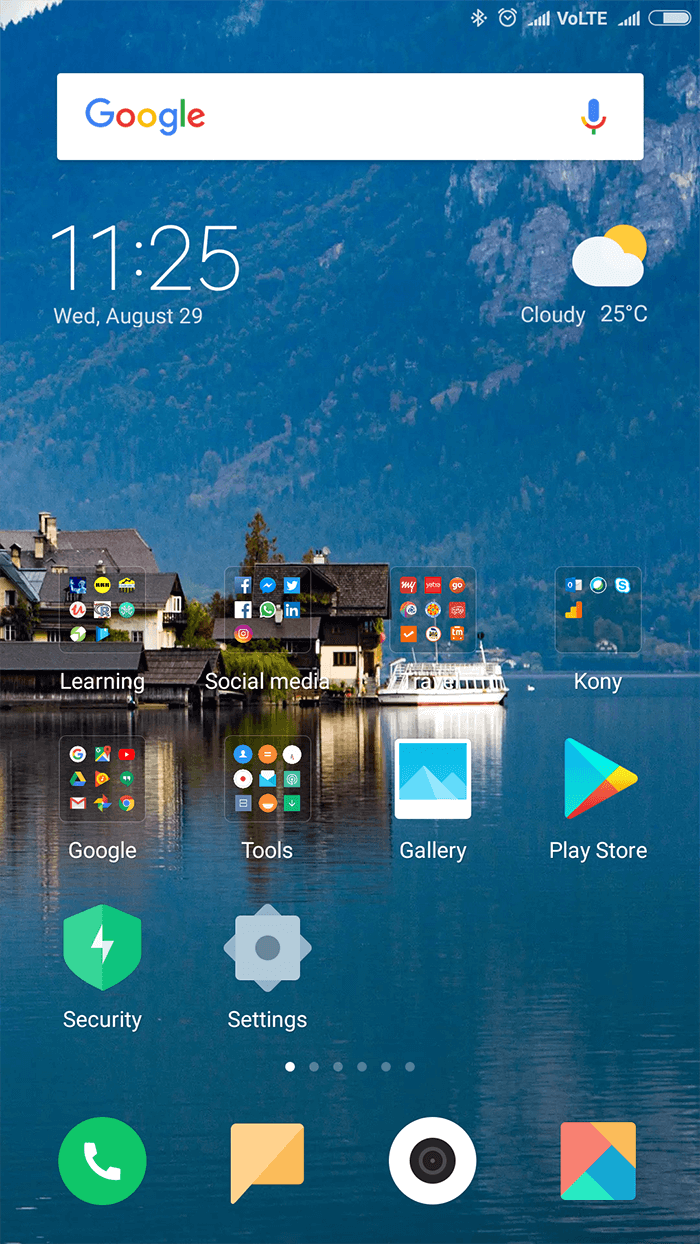 As you can see from the screenshot, I have divided some of my apps into folders like: education/work/social media/travel (with travel predictors on fare)/Google/Movies/Food/Transactions (payment gateways)/Finance (for mutual funds and shares).
Huff – that's a very big list! And yes – my mobile is my strength and I have waited for this mobile – MI max – 4gb ram with 256 GB capability – so that I can run all analytics applications in 1 go.
We are living in smart world so… why not be smart in using the best resources?
Why not indeed, Madhu?
---
Latest posts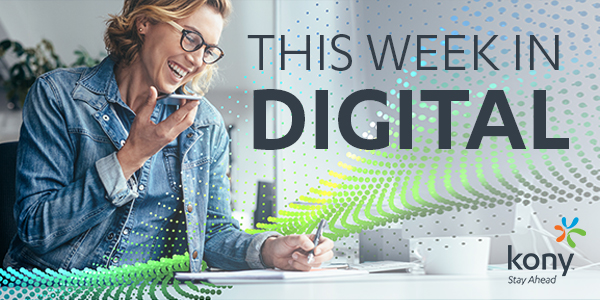 October 25, 2019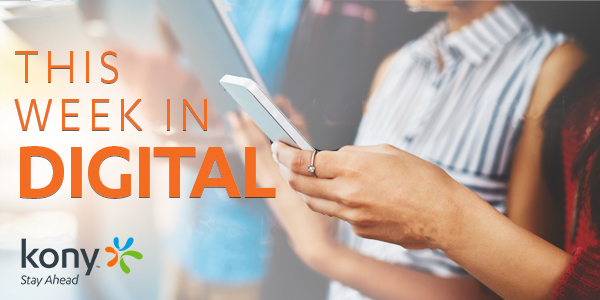 October 18, 2019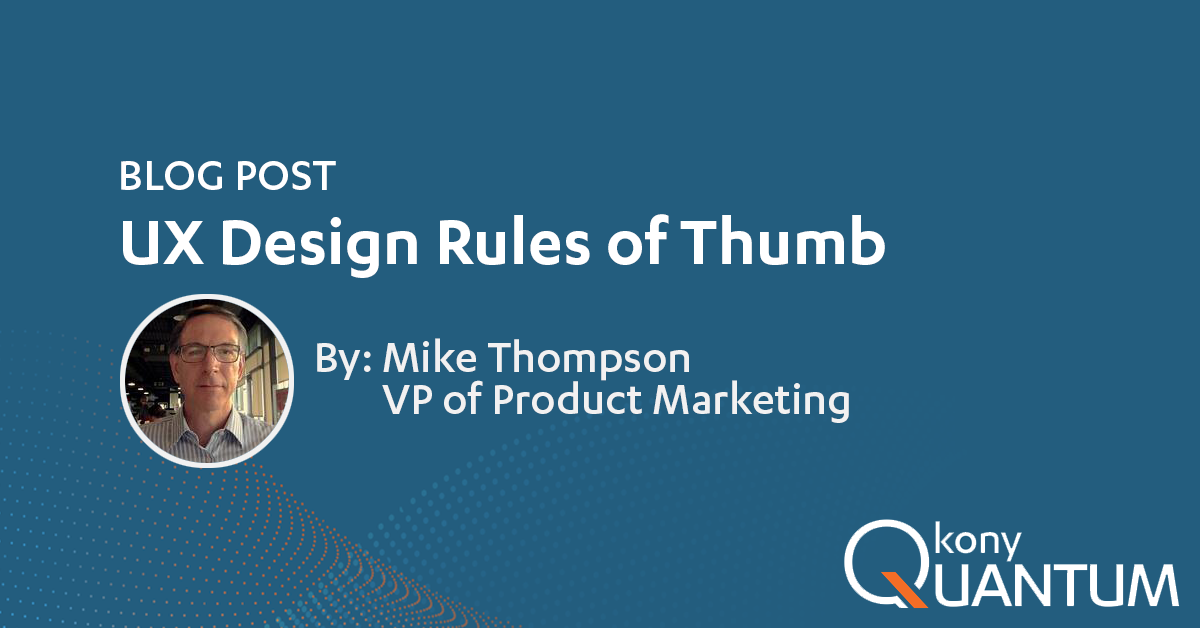 October 10, 2019