This time last week I honestly figured this week's blog would be chock-full of articles referencing the Super Bowl, since it's always a hot topic. And I figured at the very least that some of the commercials would provide some interesting conversation regarding digital transformation and technologies. But I was kind of wrong. Sure, there was an inordinate amount of creepy robots, but that was pretty much it, other than some fascinating mobile shopping data that came out regarding Super Bowl Sunday (which is the first article linked, FYI). At any rate, I hope you enjoy this week's This Week In Digital. Stay warm out there!
Is Shopping On Super Bowl Sunday About More Than Beer And Pizza? Insights On Mobile Web Shopping - Charles Taylor, Forbes, February 8, 2019
The issue of what happens to retail sales on Super Bowl Sunday is a fascinating one.
How IoT Can Play a Role in Omnichannel Retail Experience - Poulami Singha Roy, DZone, February 8, 2019
IoT can transform our retail experience.
4 Ways Artificial Intelligence Will Drive Digital Transformation In Agriculture - Daniel Newman, Forbes, February 8, 2019
One area many people are surprised to see changes from AI is agriculture. Here are 4 ways AI will drive digital transformation in Agriculture.
Thanks, Samsung, but ads predicting the future should be a thing of the past - Jeff Beer, Fast Company, February 8, 2019
It may have worked for AT&T decades ago, but today there's little to no upside for brands to make earnest predictions.
Firms not embracing digital transformation risk failing - Specification Online, February 5, 2019
In a recent report from NBS mapping the use of digital technologies across the construction industry, 70% agreed that those who do not adopt digital ways of working risk going out of business.
Customer experiences are driving corporate digital transformation efforts - Chris O'Brien, Venture Beat, February 5, 2019
A report by the Altimeter Group found that 59% of companies use customer experiences to guide digital transformation plans, up from 35% the previous year.
The end of this week also saw a couple of interesting developments regarding consumer privacy and apps—something that all app developers should take into consideration and keep an eye on.
Senators Grill Facebook, Google, and Apple Over Invasive Apps - Issie Lapowsky, Wired, February 7, 2017
Lawmakers want more information about Facebook's Project Atlas program, which collected data from teens and sidestepped device makers' privacy policies.
Many popular iPhone apps secretly record your screen without asking - Zack Whittaker, TechCrunch, February 6, 2019
And there's no way you would know.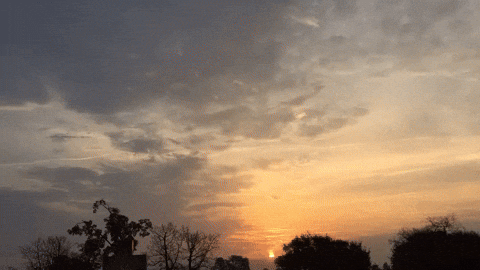 Apple tells app developers to disclose or remove screen recording code - Zack Whittaker, TechCrunch, February 7, 2019
Apple is telling app developers to remove or properly disclose their use of analytics code that allows them to record how a user interacts with their iPhone apps — or face removal from the app store, TechCrunch can confirm.
---
---
Latest posts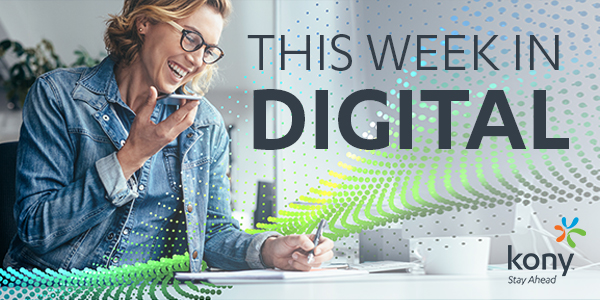 October 25, 2019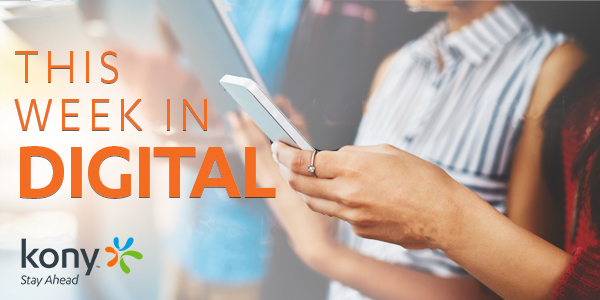 October 18, 2019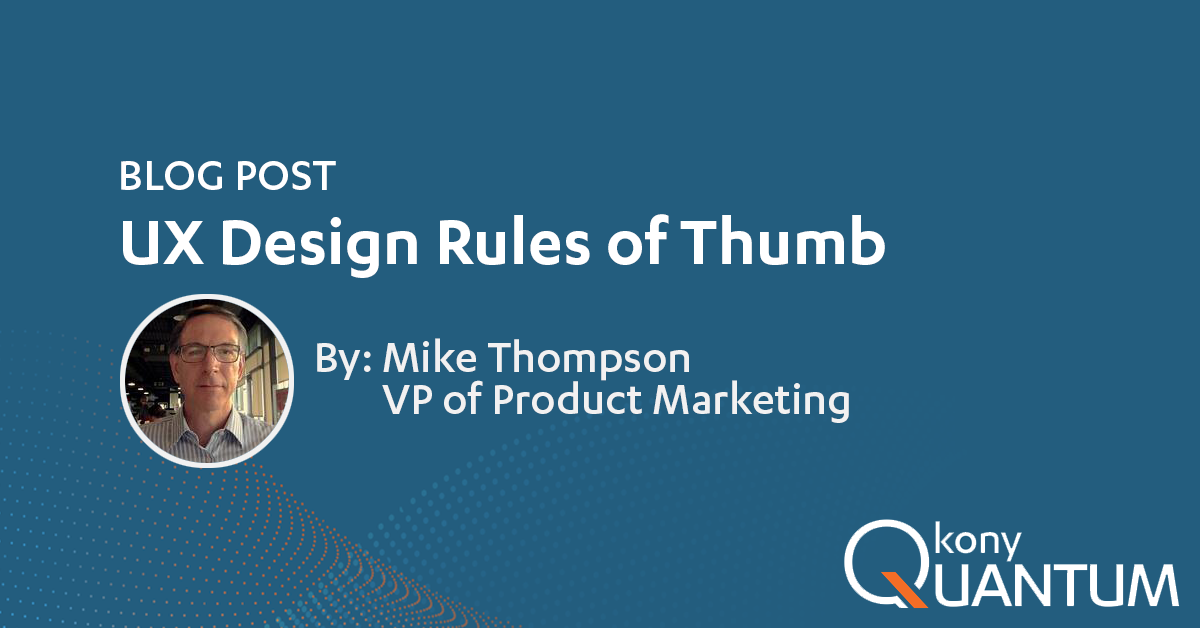 October 10, 2019